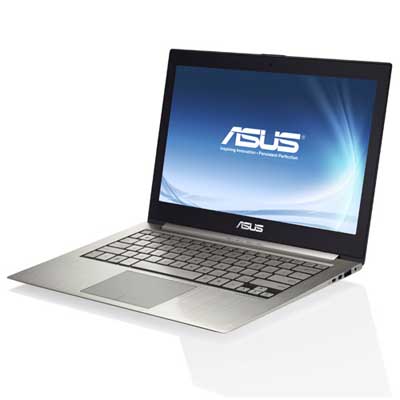 Asus: The Mobile World Does Revolve Around Surface Or iPad
Given all the hoopla around Microsoft's new Surface tablet PC and Apple's new iPad Mini, one could be forgiven for forgetting that there are still a few notebook PCs and tablet PCs with neither moniker floating around the market.
Asus certainly didn't forget. The company said it shipped 5 million PCs, mainly notebook models, making it one of the few vendors to see rising shipments. Asus also sold 2.3 million tablet PCs in the third quarter, nearly triple the 800,000 units shipped in the second quarter.