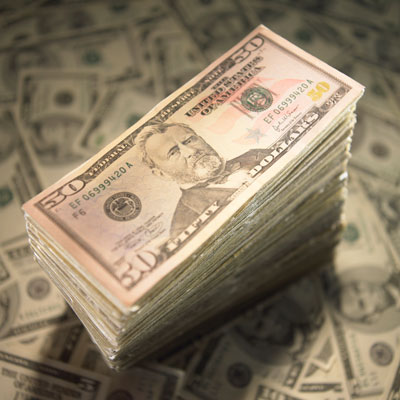 Big Switch: Big Bucks For Soon-to-be-Big SDN Business
Big Switch, a startup developer software-defined networking (SDN) technology, secured a $25-million round of funding, bringing total investment in the company to $39 million.
The new investment in Big Switch may seem a lot given the immaturity of the SDN market. But when compared to VMware's $1.2 billion acquisition of Nicira, another SDN startup, that $25 million starts to look like pocket change.