Big Data Buzzwords From A to Z
4:00 PM ET Wed. Nov. 28, 2012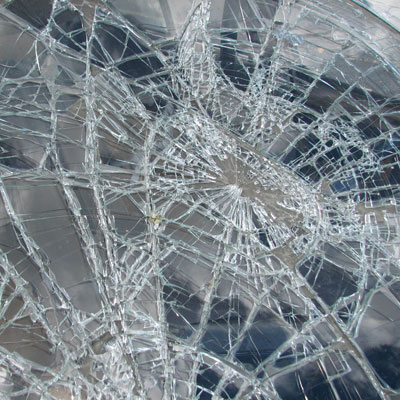 Sharding
As databases become ever larger, they become more difficult to work with. Sharding is a form of database partitioning that breaks a database up into smaller, more easily managed parts. Specifically, a database is partitioned horizontally to separately manage rows in a database table.
Sharding allows segments of a huge database to be distributed across multiple servers, improving the overall speed and performance of the database.
Bonus "S" entry: Sqoop is an open-source tool for moving data from non-Hadoop sources, such as relational databases, into Hadoop.