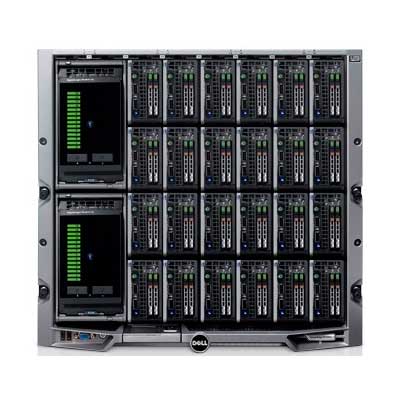 2. Dell Transitions To Being A Data Center-Focused Company
Dell's terrible showing in the PC business grabbed headlines in 2012, but hidden under those headlines was the fact that poor PC sales are nothing to worry about when you are focused on becoming a supplier of higher-margin hardware, software and services to corporate and third-party data centers.
That's what Dell did. The company in 2012 increased server, networking and Dell-branded storage sales and related services significantly over last year even as its low-margin PC sales fell and its sales of non-Dell-branded storage disappeared. One of Dell's biggest acquisitions, its $2.4-billion buy this Summer of Quest Software, expanded its reach into the security and data center management markets.