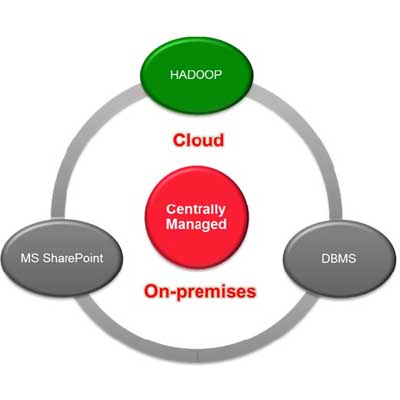 10. Dataguise DgHadoop
Complying with data privacy regulations can be a major challenge because Hadoop collects data from a wide range of sources, not just corporate databases. And, concentrating so much disparate data in one system increases the risk of data theft or accidental disclosure.
Dataguise launched in June what it described as the industry's first enterprise-grade data privacy protection and risk assessment application for Hadoop. The DgHadoop software provides compliance assessment and enforcement for centralized data privacy protection in order to meet privacy compliance regulations and reduce regulatory compliance costs.