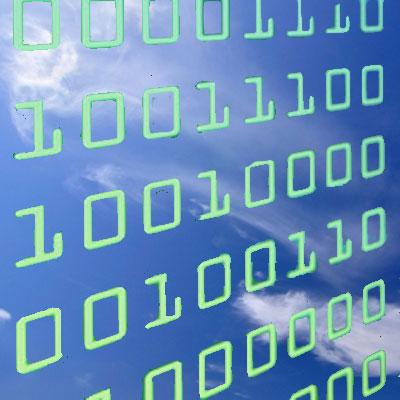 More Cloud-Savvy Data Centers
While most, if not all, stand-alone, multitenant data centers provide some form of cloud services as a large part of their business, 2013 will see data centers themselves become much more active users of cloud services.
Customers will expect their data center partners to take advantage of the cloud for things like disaster recovery and business continuity. The industry will also see data centers partnering with their peers and their competitors to use the cloud as a way to increase communications, provide backup resources and even take over for each other in an emergency.