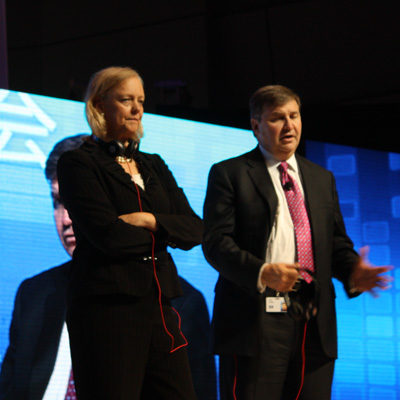 Reading Between The Lines
IT industry executives are paid to accentuate the positive, so it's not surprising that some of what they have to say doesn't stand up under scrutiny. So it is at Hewlett-Packard, whose executives are under even greater pressure given the financial struggles and general malaise that have been hanging over the company like a Sword Of Damocles.
HP is still a massive, powerful company in the IT industry, but some of the claims its executives are fond of making are beginning to ring hollow. CRN looks at seven examples that sound impressive but don't tell the whole story.