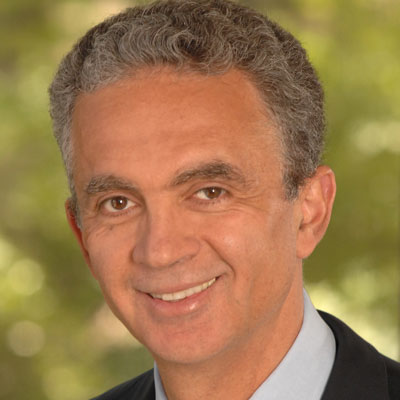 1. "We're the sixth largest software company in the world" -- George Kadifa
HP's software business accounted for $4 billion of its $120 total revenue in fiscal 2012, about 3 percent. The unit punched higher that its weight, accounting for 6 percent of HP's overall profit. And with 50,000 customers worldwide, HP Software has a footprint in organizations large and small. While impressive, these figures contradict Meg Whitman's oft-stated view that software exists to complement HP's hardware business, which accounts for around 70 percent of overall revenue. "We should stand up and be proud to be a hardware and infrastructure company. We're not in the software business to transform ourselves into a software company."
The sheer size of HP's hardware business makes it possible for the company to call itself a software leader. But aside from Vertica, the high-performance database analytics technology that represents HP's primary big data asset, it's tough to look at any other part of the portfolio as truly game-changing.