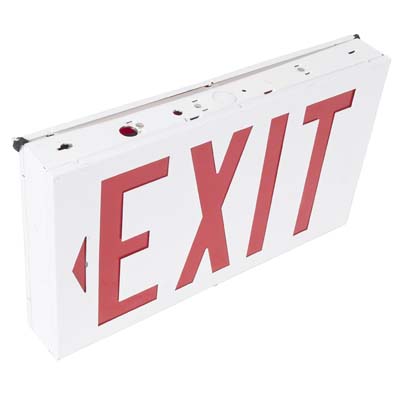 May, June 2012: Major Exec Shifts
HP lost two of its top channel execs in May and June. Frank Rauch, vice president of U.S. channels in HP's Enterprise Servers, Storage and Networking division, left the company to become vice president of VMware's Americas partners organization. Rauch in September was eventually replaced by Terry Richardson. And, Meaghan Kelly, vice president of channel strategy at HP, in June left the company for SAP, where she took over as vice president of global channel marketing.
May also saw HP switch the roles of Parrottino and Dunsire shortly after getting new assignments in the PPS group. Dunsire was named vice president and general manager of PPS U.S. channel sales, while Parrottino was appointed head of U.S. SMB channel sales. HP in May also lost Gary Koopman, former vice president of U.S. distribution at HP. He joined arch-rival Oracle as group vice president of North America hardware, alliances and channel sales. Koopman followed Tom LaRocca, former vice president of marketing and strategy in HP's Solution Partners Organization, who left in January to join Oracle.