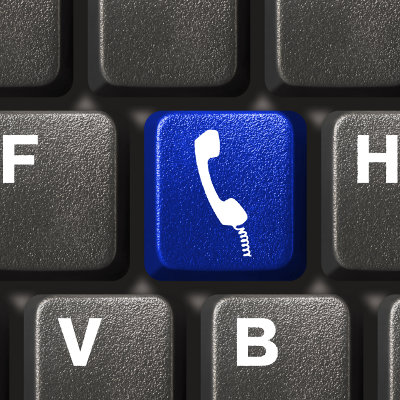 July 2012: HP Decides To Exit Its VCX VoIP Business
HP disappointed a lot of channel partners when it said it would stop selling the VCX VoIP line it acquired with 3Com. It was a move longtime VCX solution providers called a big mistake given the product's loyal channel following and potential to make HP a truer end-to-end networking competitor against Cisco Systems.
HP said it would sell phones and software licenses into 2013 and will continue to support VCX customers for the HP-standard five years, and would also assist larger VCX customers with migration strategies. However, the company said it would start pointing partners and customers toward VoIP and unified communications solutions from strategic allies such as Microsoft, ShoreTel and Aastra.