12 Months In The HP Channel
10:00 AM ET Mon. Feb. 18, 2013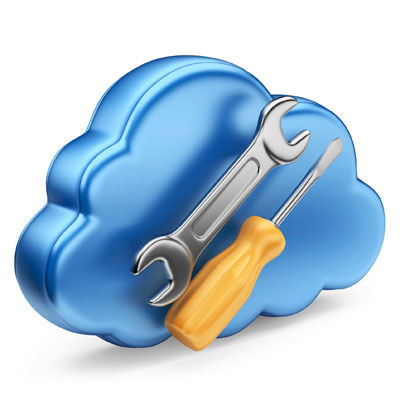 December 2012: HP Adds Partner Features To Converged Cloud Portfolio
HP added new services and programs to its Converged Cloud portfolio, including more support for its channel partners, allowing them to offer cloud services to clients across private, public and hybrid clouds.
This included adding new features to its HP CloudSystem, which allows HP solution providers to build and manage cloud, and extending existing programs.
For its Cloud Maps program, HP increased the number of templates by 30 percent, adding more than 200 templates to its catalogue with which partners can add programs such as Microsoft Exchange and Microsoft SharePoint to their cloud services offerings for customers.
HP CloudSystem is also offering service lifecycle management as well as support for KVM virtual machines and bursting capability, or the ability to tap the full computing capacity of service providers.