12 Months In The HP Channel
10:00 AM ET Mon. Feb. 18, 2013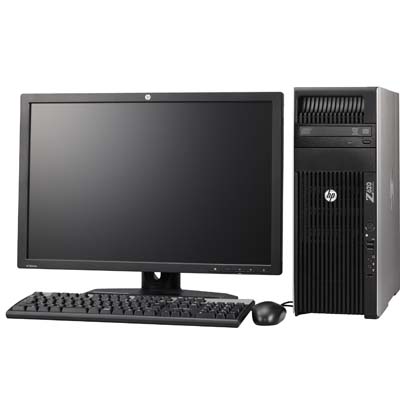 January 2013: More Denials About Selling The PC Business
HP in January found itself once again denying plans to sell off its PC business.
Concerns in the channel about that possibility sprang up after a late-December SEC filing in which HP said it is considering selling off underperforming assets and business units.
That forced HP to once again address concerns about a possible sale of its PC business. HP's Chief Strategy Officer Mohamad Ali told CRN that HP CEO Meg Whitman has continually said she is committed to the PC business, and that nothing has changed.
"We are committed to the PC business," he told CRN.