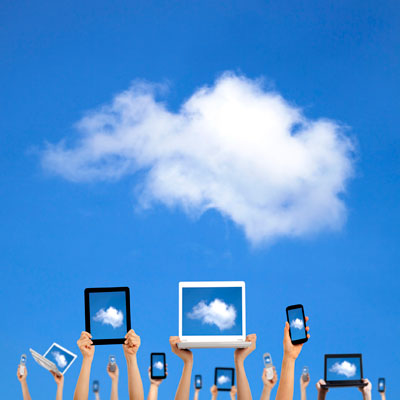 HP BYOD Networking Solution
HP's Networking unit has been winning high praise for bringing HP partners innovative products and big profits, but it outdid itself at the conference with a new BYOD solution set. The offering bridges the wired/wireless world with a single product set managed with a single platform and a software-defined networking solution that secures the wired/wireless networking environment.
"Our competitors don't have it," said Bethany Mayer, senior vice president and general manager of HP Networking. She's right. It's a unique solution that partners can wrap their own services around to make big profits.