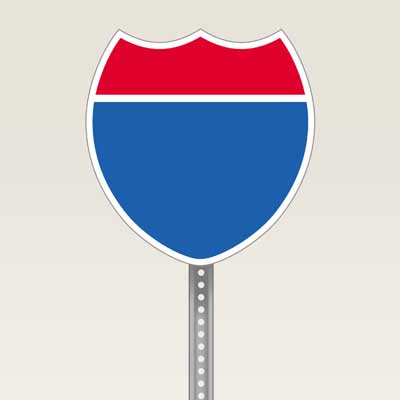 2. Location, Location, Location
Is the facility located in a place where you can get to it without effort? Is it accessible? That can be an important issue for a new partner wanting everyday access to the facility.
"Do they have the ability to receive equipment and racks for you?" Hilbert asked.