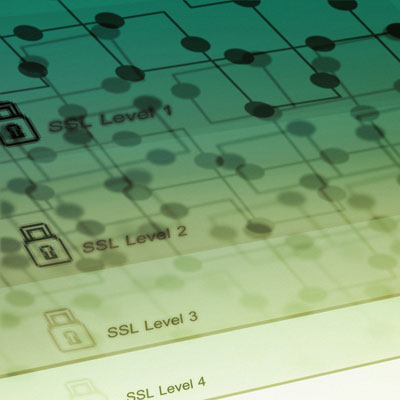 3. Look For Robust Network Security
Is the facility's network security up to industry standards? In addition to a lineup of Web security features, is there traffic analysis, intrusion detection, prevention and analysis?
"Do they have the ability to tell me if my equipment was compromised or my client is spamming out?" Hilbert asked.