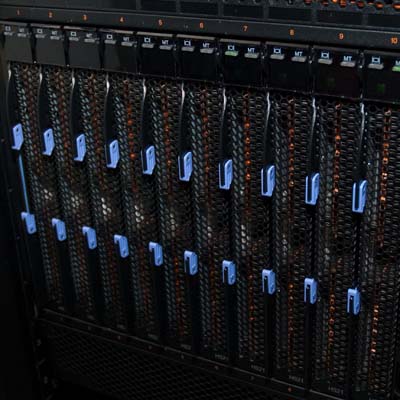 5. Look For A Power Player
There's no sense getting into the hosting business if your facility is lacking adequate infrastructure to handle large workload demands.
"You want dense power," Hilbert said. "Most data centers give you only 20 to 30 amps per rack. You can maybe power a quarter of a rack on 20 amps. To fill a rack you really need four, 20-amp circuits."