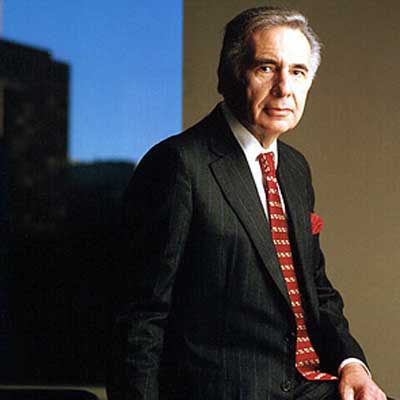 Expect 'Years Of Litigation'
Icahn Group, led by billionaire investor Carl Icahn (pictured), sent a letter to Dell's board stating that Dell could expect "years of litigation" if it continued with the proposed buyout by Silver Lake. Icahn countered that Dell should declare a $9 per share special dividend.
On March 14, Icahn notified Dell that it had filed a notification under the HSR Act with the United States Department of Justice and the Federal Trade Commission relating to Icahn Enterprises' potential acquisition of up to 25 percent of the company's outstanding shares.