Channel Chiefs: What Keeps Them Up At Night?
4:00 PM ET Mon. Apr. 15, 2013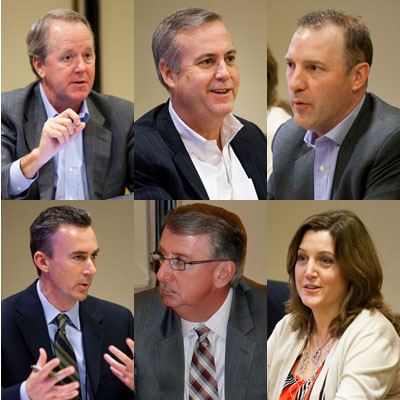 Channel Days, Sleepless Nights
Whether it's moving fast enough to grab market share, investing in the right training and certification to keep partners on the forefront of emerging technology or simply making sure their message is heard, the fears and doubts nagging at top vendor channel executives are many of the same concerns that plague solution providers. Executives participating in the CRN Channel Chief Roundtable shared exclusive insight into challenges they face on a daily basis. Here's a look at some things that keep channel chiefs from getting enough sleep.