Channel Chiefs: What Keeps Them Up At Night?
4:00 PM ET Mon. Apr. 15, 2013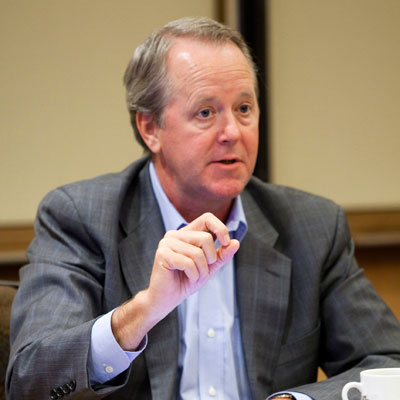 Richard McLeod
Senior Director, Worldwide Collaboration Channel Sales
Cisco
What keeps me up at night is how quickly our partners can capture the market transition. We're probably seeing more market transitions occurring at this point in time than I've seen in my 30-plus years in this industry. There are major transitions going on in mobility, virtualization, video, and also in terms of social [media]. Each of those creates opportunities and threats -- and do our partners evolve quickly enough and are we, as a vendor, enabling them quickly enough to capture the upside there. I think we're putting the tools out there. I think most of the partners know that they need to change. The question is, are we getting the tools to the right partners with the right degree of enthusiasm and as quickly as possible?