Channel Chiefs: What Keeps Them Up At Night?
4:00 PM ET Mon. Apr. 15, 2013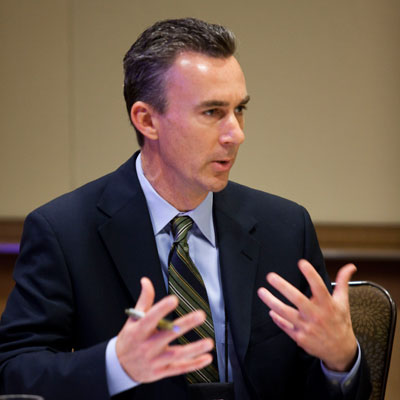 Tony Anderson
Director, Indirect Marketing, Enterprise Group Americas
Hewlett-Packard
I think what keeps me up at night is hearing from a reseller that says, "Gee, I didn't know you did that." So I think the portfolio offer needs to be understood and it needs to be articulated. We're trying to change that certainly at HP. No. 2 is that same partner not understanding the programs that we offer. [Partners] being able to maximize their profitability with HP is clearly something we worry about. [It's something] we're trying to make sure that we enable those partners to do.