Channel Chiefs: What Keeps Them Up At Night?
4:00 PM ET Mon. Apr. 15, 2013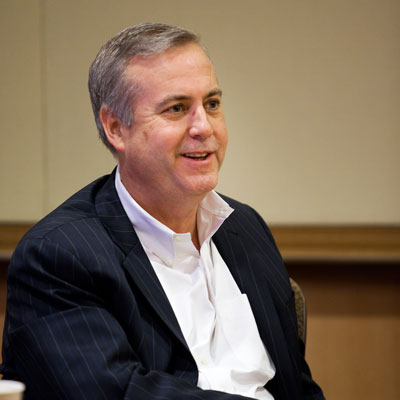 Frank Rauch
Vice President, Americas Partner Organization
VMware
What keeps me up at night, regrets. So what I mean by that is, I think, we together collectively have a tremendous window of opportunity that's not going to stay open forever. I think, as a vendor, we need to be able to provide the enablement, the programs, the motivation, and the hope for the channel to be able to accelerate through the window. At VMware we have a unique environment. Again, we have over 450,000 people worldwide that have raised their hand and said, "I bought vSphere." The ability to extend that base, to be able to extend the life of that base, and to be able to go wide with that base is just tremendous, but it won't be there forever. So how do we move faster, how do we put more agility into the channel?