Dell Dozen: Who Are The Icahn/Southeastern Dell Board Nominees?
12:00 PM ET Wed. May. 15, 2013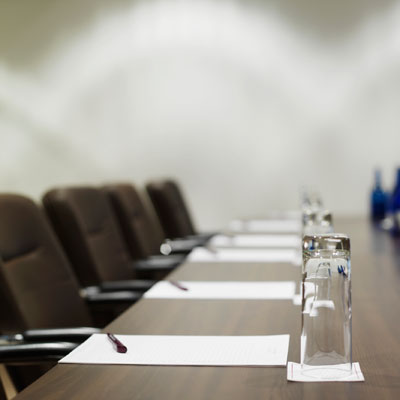 The Dell Dozen
Icahn Enterprises and Southeastern Asset Management each nominated six people to take positions on the board of directors at Dell, should their alternative offer to Dell's $24.4 billion deal with Silver Lake Partners be accepted by the current board.
But who are the Dell dozen? Their executive and board experiences range from Herbalife to Ruby Tuesday to running New York City's IT department. Here's a closer look at each of them.