Dell Dozen: Who Are The Icahn/Southeastern Dell Board Nominees?
12:00 PM ET Wed. May. 15, 2013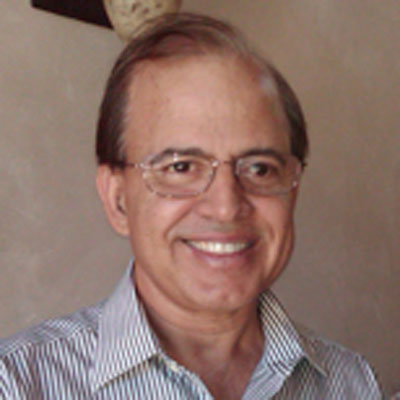 Dr. Rajendra Singh
Nominator: Icahn Enterprises
Singh founded Telcom Ventures, a venture capital and private equity firm based in Alexandria, Va. He also is chairman of the board at NextNav, an indoor positioning services company. According to his bio on NextNav's website, he was an early stage investor in XM Satellite Radio and Aether Systems.