Dell Dozen: Who Are The Icahn/Southeastern Dell Board Nominees?
12:00 PM ET Wed. May. 15, 2013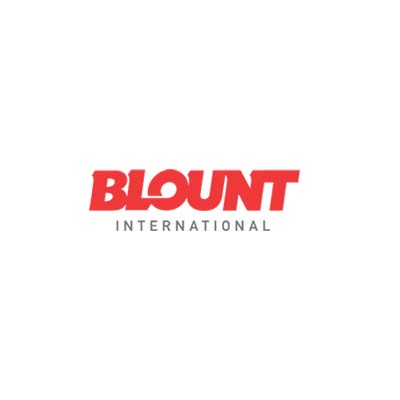 David A. Willmott
Nominator: Southeastern Asset Management
Willmott is president and COO of Blount International, a Portland, Ore.-based farm equipment manufacturer. He joined Blount in 2009 and has served on the company's board of directors since 2012.