Dell Dozen: Who Are The Icahn/Southeastern Dell Board Nominees?
12:00 PM ET Wed. May. 15, 2013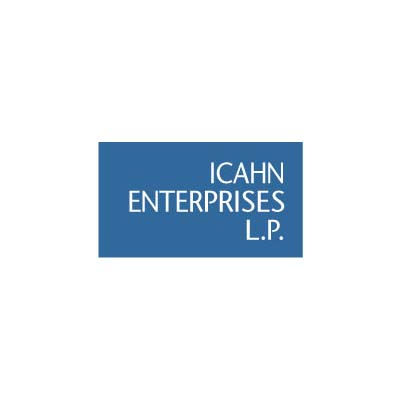 Jonathan Christodoro
Nominator: Icahn Enterprises
Christodoro is a managing director of Icahn Capital and previously worked at P2 Capital Partners, SAC Capital/Prentice Capital and Morgan Stanley, according to his LinkedIn profile. In addition, he recently joined the board of directors at Herbalife. Icahn holds almost 14 percent of Herbalife, according to The Wall Street Journal's MarketWatch.