Dell Dozen: Who Are The Icahn/Southeastern Dell Board Nominees?
12:00 PM ET Wed. May. 15, 2013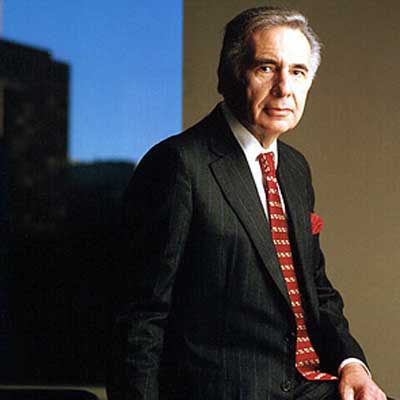 Carl Icahn
Nominator: Icahn Enterprises
Icahn is a prolific and highly visible investor who began his career as a Wall Street stockbroker in 1961. His companies have taken substantial interests in many big-name companies, among them RJR Nabisco, Texaco and Viacom. The head of Icahn Enterprises has been one of the most critical opponents of Dell's proposed leveraged buyout deal with Silver Lake Partners.