Dell Dozen: Who Are The Icahn/Southeastern Dell Board Nominees?
12:00 PM ET Wed. May. 15, 2013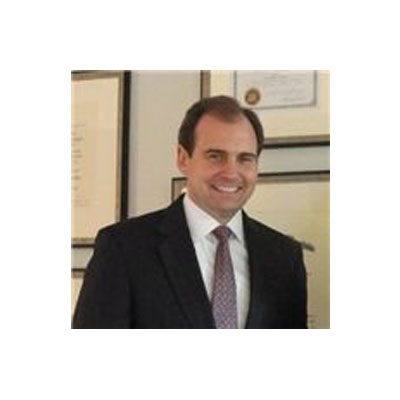 Bernard Lanigan Jr.
Nominator: Southeastern Asset Management
Lanigan co-founded Southeastern Asset Advisors and has been chairman and CEO since 1991. He's also served as chairman of Lanigan & Associates, an accounting firm, since 1974 and has been on the board of Ruby Tuesday restaurants since 2001.