Dell Dozen: Who Are The Icahn/Southeastern Dell Board Nominees?
12:00 PM ET Wed. May. 15, 2013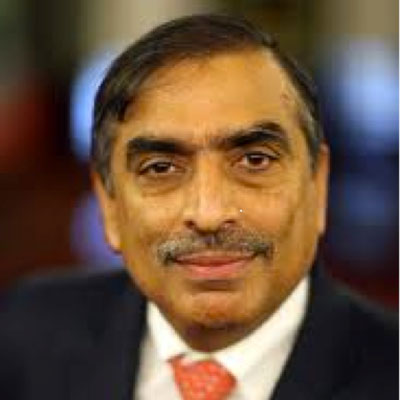 Rahul N. Merchant
Nominator: Southeastern Asset Management
Merchant was named New York City's first citywide chief information and innovation officer in April 2012. He's also the commissioner of New York's Department of Information, Technology and Telecommunications, where he heads a 1,200-person staff. Previously, he was CTO at Merrill Lynch, where he helped rebuild the company's IT following the Sept. 11 terrorist attacks.