Dell Dozen: Who Are The Icahn/Southeastern Dell Board Nominees?
12:00 PM ET Wed. May. 15, 2013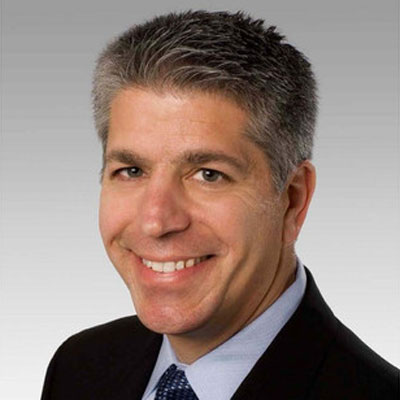 Gary Meyers
Nominator: Icahn Enterprises
Meyers has been president and CEO of FusionOps, a business analytics software company, since April 2012. He previously was CEO of Synplicity, an electronic design application developer that was sold to Synopsys in 2008. He sits on the boards of directors at Exar and Oasys Design Systems.