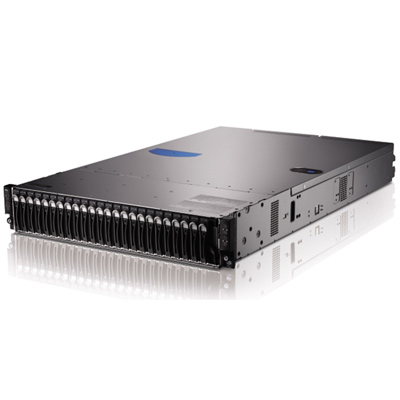 Dell's x86 Market Success
Dell is having success against HP with cloud service and Internet providers that are building out data centers with aggressively priced, custom-designed industry-standard servers.
Dell's x86 revenue share was up 14.4 percent to 23.3 percent, Gartner said. Dell's x86 shipment share was up 2.6 percent to 22.5 percent in the first quarter compared with 21.9 percent in the year-ago quarter.