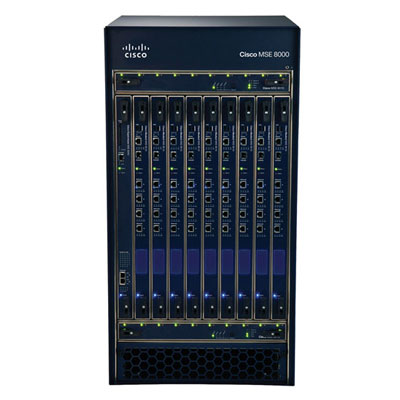 Dell, Cisco The Big Winners
Dell's worldwide server revenue in the first quarter of 2013 hit $2.0 billion, up 10.1 percent over the same period as last year, giving the company a solid third-place in the server rankings and bringing it to within striking range of Hewlett-Packard and IBM.
But the real champion for the quarter was Cisco, which saw its revenue grow over last year by 34.9 percent to reach $450 million. While Cisco is in a technical tie with Fujitsu and Oracle (IDC declares a tie when there is less than a 1 percent difference in market share), Cisco is the only one of the three growing. That puts the company on track to shortly take over the No. 4 spot.