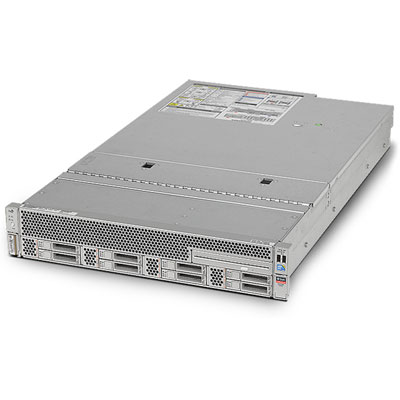 Oracle: Quickly Fading
Oracle server sales fell 26.2 percent compared to last year to $528 million, causing the company to lose its fourth-place position in the server market. That is a steep fall from back in the Sun days when that company, which Oracle acquired three years ago, was the third-largest server vendor.
Oracle's server sales continue to fall as the company places less emphasis on stand-alone server sales and more emphasis on its engineered systems, which combine its server and storage hardware with its application software in integrated appliances.