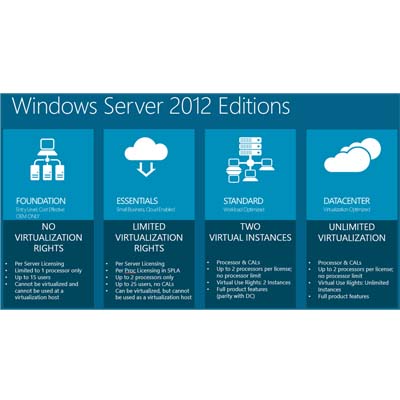 Windows-Based Server Sales Fell
IDC estimated that first-quarter 2013 sales of servers targeting Microsoft Windows environments fell 4.2 percent over last year to $5.7 billion.
That was about 52.2 percent of total server sales for the quarter. However, despite the 4.2 percent drop in sales, Windows-focused server sales actually gained market share in the quarter thanks to the huge drop in Unix server sales.