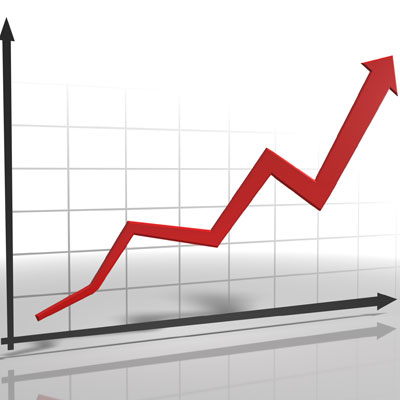 Rewarding Sales Growth, New Business, Bonuses For Selling HP Strategic Products
Under the new revenue/certification-based PartnerOne medallion program, partner compensation will consist of three elements: core compensation with an accelerator for hitting sales growth targets; new business opportunity rewards; and strategic product bonuses aimed at rewarding partners for selling next-generation products such as Moonshot and 3Par as well as those in the HP Networking portfolio.
Brandon Harris, vice president of HP solutions for Logicalis, a $1.4 billion IT services giant ranked No. 29 on CRN's SP500 list, said HP holds a significant profitability advantage over competitors. "HP has the upper hand," he said. "There are some radical differences between PartnerOne and the other vendor programs."