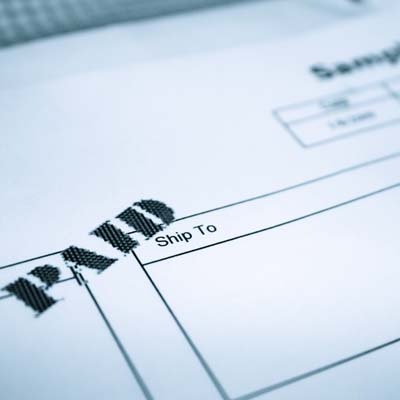 Less Paperwork, More Time Selling
HP partners will see a reduced amount of overhead required for getting paid under PartnerOne. New strategic product bonuses will be built directly into PartnerOne for minimum six-month intervals rather than as individual product promotions, which required partners to file significant paperwork and pass through HP approval gates.
"The key for us is selling solutions and accelerating the adoption of key products," said HP's Oathout. "Partners will know ahead of time before they enter any half what the strategic products are, what the bonuses are and it will be built into the price of the products."