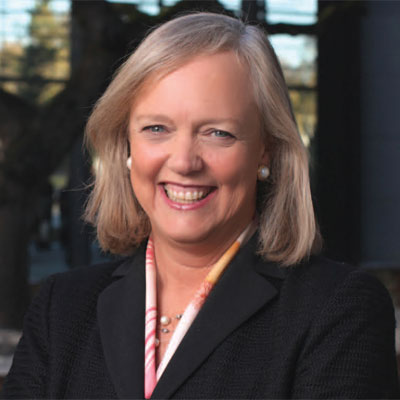 HP Executive Sponsorship For Platinum Partners
HP's top-tier Platinum partners will benefit from customer-facing promotions in HP marketing campaigns. In addition, HP is pledging executive-level sponsorship for Platinum partners. HP expects over the next two years to drive about 300 partners in the U.S. -- the top 10 percent of the company's partner base -- to the Platinum Specialist certification.
One sign of the top-level executive support for partners selling the full HP portfolio: HP CEO Meg Whitman's upcoming keynote at solution provider Nth Generation Computing's customer symposium this summer. Nth Generation is an HP franchise partner with more than 70 percent of its sales coming from HP products and services. What's more, it is making big bets on next-generation HP offerings including big data software.