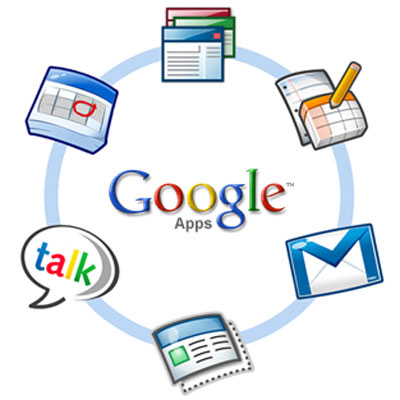 A Google SMB IT In A Box Opportunity
HP's new SMB IT In A Box, billed as a "one-stop-shop" technology solution that includes Google Apps For Business, will be part of PartnerOne. That offering could provide significant services opportunities for solution providers offering SMB IT In A Box -- which includes a "unique" HP management software layer combined with HP PCs and printers -- with their own managed services offerings. HP said it expects about several hundred cloud-savvy resellers to initially carry the product, with a massive global rollout slated for 2014.
HP also said 80 percent of partners it has contacted already have expressed interest in the solution. "What we are doing is actually equipping the channel partners with a bunch of tools -- most importantly, consoles that will allow them to manage the IT for their customers," said Sumeer Chandra, vice president of strategy and business management for HP's consumer PC business.