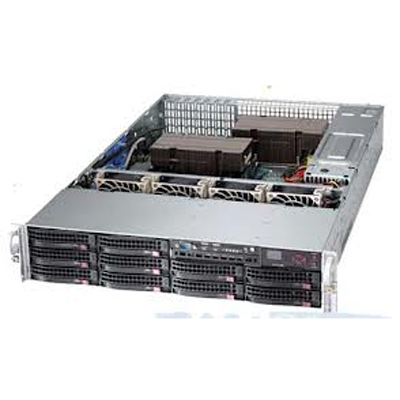 8. Super Micro Computer
Motherboard and white-box server maker Super Micro Computer, according to NPD, saw flat growth when it comes to gains and losses of the server sales' pie. The Intel partner, headquartered in San Jose, Calif., makes rack-mount, pedestal and blade servers, as well as high-end workstations and storage appliances.
Despite its flat performance on NPD's June snapshot of dollars spent on servers, Super Micro reported this week in its fourth fiscal quarter ending in June 30 that the company made $322.3 million in revenues, a 16.8 percent jump over the previous year.