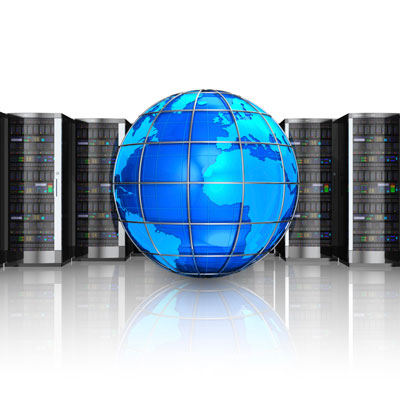 NPD Server Brand Showdown
Servers are the brains and brawn of any company, and tracking which company is building the best equipment and selling the most has become near sport among business-savvy technophiles. Speed, handling, and cost all factor into which company dominates the North American server market, which IDC reported reached $22 billion for 2012.
That's why when The NPD Group, a Port Washington, N.Y.-based market sales research company, releases new market share data CRN cares. So who is this quarter's Mario Andretti of the server market? Read on to discover NPD's top 10 list of companies that earned the biggest piece of the sales' pie for servers in June, the most recent numbers available. It should be noted that this NPD market snapshot is of dollars spent on servers and build-to-order servers sold in June of 2013 through distributors Ingram Micro, Tech Data, Synnex and others. The NPD Group's Distributor Track sales database is comprised primarily of U.S. Global Technology Distribution Council members.