It's Official: Dell's Top Execs Sound Off On $24.9 Billion Buyout
6:24 PM ET Thu. Sep. 12, 2013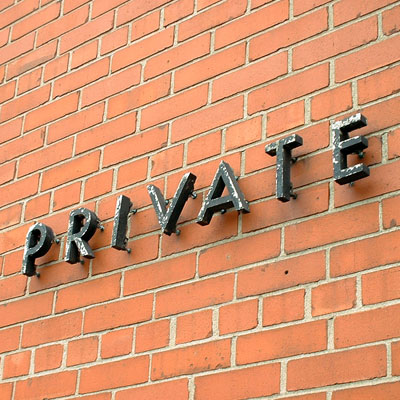 What Can You Do As A Private Company That You Can't Do As A Public Company?
I think what you'll see is an accelerated opportunity around our overall strategy. We are going to target key priorities that we think will accelerate the progress we are making with end-to-end solutions. As a private company we'll have a longer-term time horizon around key investments in the business. And we will be able to make the right long-term decisions around investments to advance our strategy.
-- Brian Gladden, Dell CFO
We will have the flexibility to accelerate our strategy and pursue organic and inorganic investments without the scrutiny of quarterly targets and other limitations as a public company.
-- Michael Dell, Chairman and CEO