Email this CRN article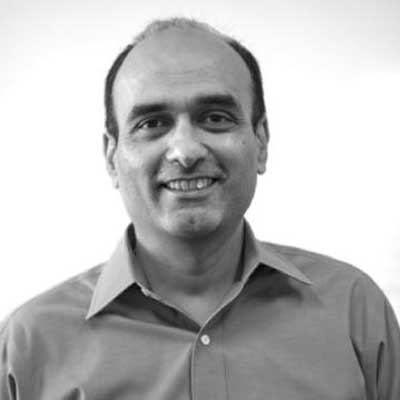 Nuage Networks
CEO: Sunil Khandekar
Headquarters: Mountain View, Calif.
Nuage Networks, the Alcatel-Lucent software-defined networking (SDN) spin-off that launched in January, gets its name from the French word for cloud.
Here's the rationale behind the name: SDN turns the high level functions of switches and routers into software that can run on commodity hardware. This helps speed cloud application delivery, a company spokesperson said in an email.
Another interesting (albeit unintended) aspect of the name Nuage is that it sounds like "new age" when mispronounced. But since SDN paves the way for a "new age" of networking, Nuage Networks is OK with that.

Email this CRN article