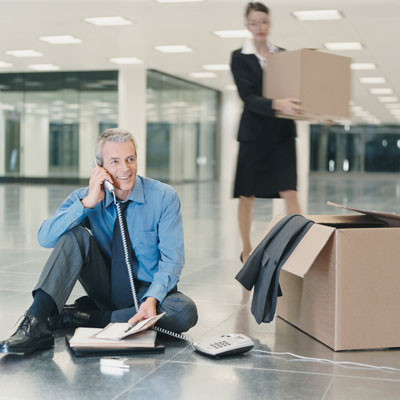 Run For The Hills: It's Peak Startup
You've heard of "Peak Oil?" Well, get ready for "Peak Startup." Here's the situation: All the "good" startup company names -- i.e. ones that strike a balance between resonance and practicality -- were snapped up long ago. Now, in their search for names that people will remember, startups and vendors are flexing their creative muscles and twisting artistic license in ways that would've made Noah Webster hopping mad.
In the cloud computing space, there's a dizzying array of companies that have gone for the low-hanging fruit by naming companies after scientific cloud terms like "cumulonimbus " and "cirrus." In other parts of enterprise technology, we're seeing names mashed together in the hope of finding something workable. CRN reached out to 20 tech vendors and startups recently to get the real story behind their company names. Some of the back-stories will surprise you with their ingenuity. Some are adaptations of non-English words. Others shine for their brilliant simplicity. We'll leave it to the reader to decide whether or not the names work.