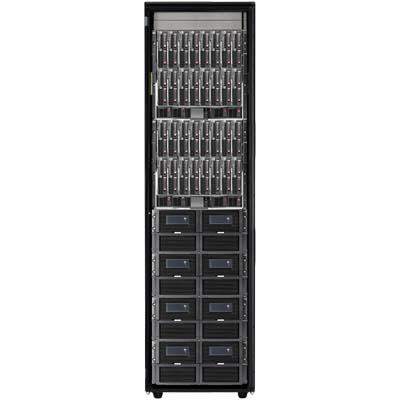 Sell HP Big Data Software Vertica And Autonomy
HP's impressive big data software portfolio, including Vertica and Autonomy, is one of its most potent competitive weapons in driving partner sales growth. Partners are already seeing big sales from Vertica software, which grew at triple digit rates in the most recent quarter. HP is backing up the big data drive by making big data specializations part of Platinum, Gold (Vertica) and even Silver specializations (Autonomy).
HP's Haven big data platform is a sign of the times, with the platform rapidly gaining partner momentum with more than 120 partners already signed up to sell at least one piece of the portfolio just three months after the formal launch. Among the system integration giants that are selling and supporting the Haven platform are Accenture Analytics, Deloitte Consulting LLP and Capgemini, along with India-based IT services giant Tata Consultancy Services and NEC Asia Pacific.