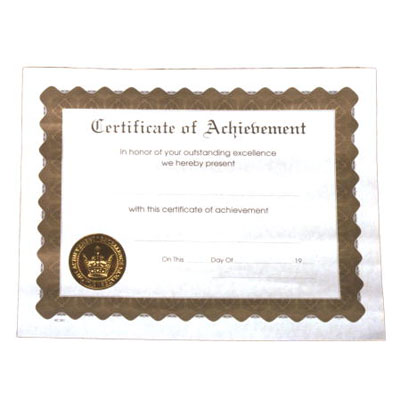 Obtain ServiceOne Enterprise Certification
Hewlett-Packard is integrating its enterprise consulting and services offerings directly into PartnerOne. The ServiceOne enterprise specialization is part of the Gold and Silver specializations. The ServiceOne certification could be key as partners sell more complex solutions with the opportunity to either obtain agent commissions on the services sales fulfilled by HP Services or do the services themselves as an HP ServiceOne certified partner.
The number of solution providers offering HP ServiceOne consulting and services including data center design and cloud computing services has grown steadily as HP has integrated it into the Enterprise Group. Distributor Tech Data has also begun delivering installation and deployment services under the ServiceOne starting with 3Par storage solutions.