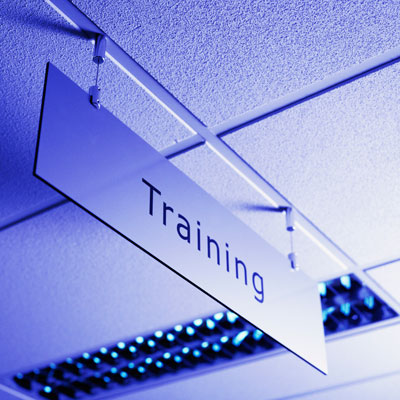 Get More HP ExpertOne Certifications
HP has gone to great lengths to make it less costly and cumbersome for partners to get more technical talent certified to sell across the HP product portfolio.
HP has not only dramatically reduced the number of certifications (in the enterprise group alone, HP's certifications will be reduced from 42 to 22), but also significantly reduced the number of training days to get the certifications. That directly impacts a solution provider's bottom line since the training eats into billable hours for the most critical technical talent. HP said its networking ASE ExpertOne certification requirement is being reduced by 40 percent from 24 training days to 14 training days. HP's Storage Master ASE requirement is being reduced by 55 percent from 31 days to 14 days. And, HP's Server ATP exam requirements are being reduced by 80 percent from five days to one day.