Top Server Makers: Can You List Who's In The 'Other' Category?
3:00 PM ET Fri. Oct. 04, 2013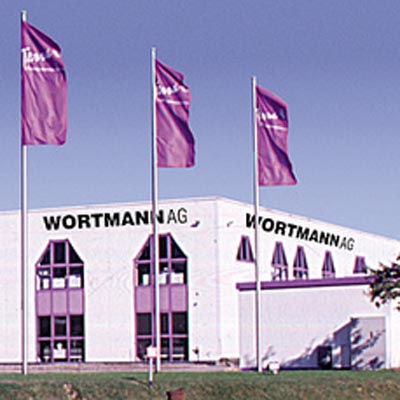 No. 19: Wortmann
Headquarters: Hullhorst, Germany
Snapshot: Wortmann was founded in 1986 and its main products include computers, notebooks and servers, as well as computer monitors and thin clients. The company's main market is Germany; only about 15 percent of revenue is generated abroad.