Top Server Makers: Can You List Who's In The 'Other' Category?
3:00 PM ET Fri. Oct. 04, 2013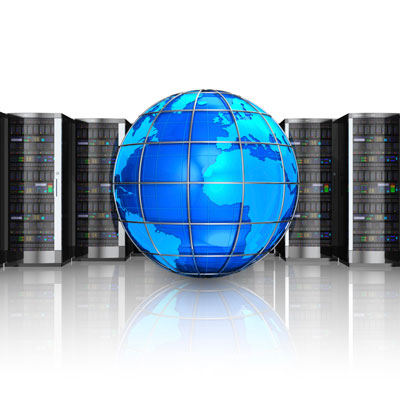 Top Three
The top three server makers -- HP, Dell and IBM -- in 2012 accounted for 72 percent of the server market-share pie for shipped gear in 2012. HP leads the server pack, with 32.6 percent of the market for servers shipped in 2012, IDC reported. It is followed by Dell, with 25.9 percent of the market, and then IBM with 13 percent.
Noticeably missing from this IDC leaderboard are contract manufacturers such as Foxconn, Flextronics and Jabil that build systems for OEMs, Google and Facebook.