Top Server Makers: Can You List Who's In The 'Other' Category?
3:00 PM ET Fri. Oct. 04, 2013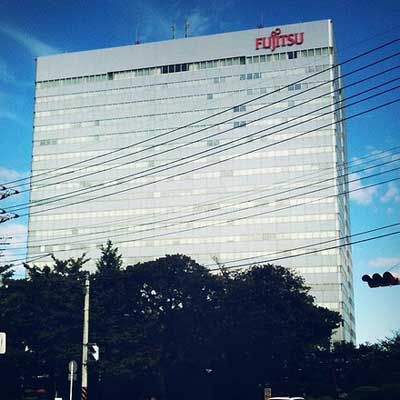 No. 4: Fujitsu
Headquarters: Tokyo
Snapshot: Fujitsu makes a number of computer products along with telecommunications and microelectronics. The company is the fourth-largest server maker, shipping 3.8 percent of all servers in 2012, according to IDC.
Fujitsu is known for its high-end servers. Its M10 servers are based on Oracle's 16-core SPARC64 X processor. It recently logged a sales win selling one of its PrimeHPC FX10 supercomputers to Canon that will reportedly comprise 96 nodes, with a theoretical top speed of 20.2 teraflops.