Top Server Makers: Can You List Who's In The 'Other' Category?
3:00 PM ET Fri. Oct. 04, 2013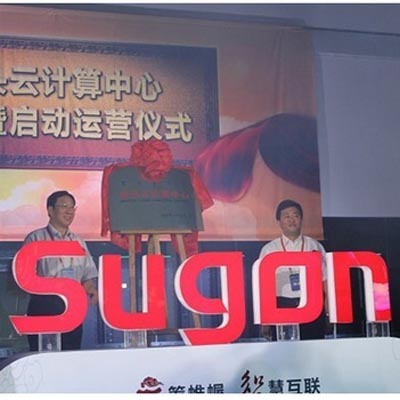 No. 8: Sugon (formerly Dawning Info Systems)
Headquarters: Beijing, China
Snapshot: In 2011, IDC ranked Sugon as a top 10 server maker in the world, with sales up 62 percent over the previous year. In 2012, Sugon retained its top-10 ranking, coming in at No. 8 for server shipments. The company makes a number of server products from rack-mounted, tower, blade and high-density servers, along with offering a number of cloud computing services.