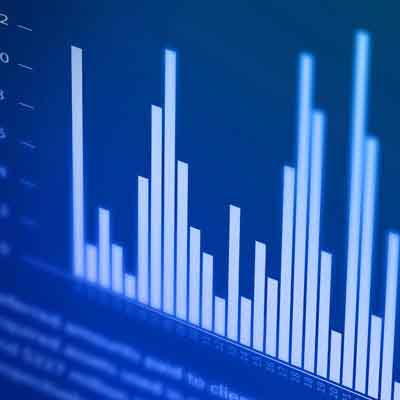 A Strong Balance Sheet
Whitman says HP's strong balance sheet is proof that HP is a stronger company than it was a year ago. HP has reduced its operating company net debt by nearly $8 billion over the last year, bringing it below the high debt level that soared when it paid $12 billion for Autonomy in 2011. "With that enhanced financial strength, I can tell you we have got a lot more flexibility to return cash to shareholders and to make investments needed to grow our business," said Whitman.
HP has also generated approximately $7 billion in free cash flow in the first nine months of the fiscal year, well ahead of initial guidance for the year. In fact, HP expects $8 billion in free cash flow for Fiscal 2013. What's more, HP says it has met or exceeded earnings per share outlooks from the outset of the turnaround.